My First Two Years at a Boutique Law Firm
February 8, 2023
Attorneys never stop learning. But the first few years of practice are particularly jam-packed with new experiences and a crash course in how to practice law. Fundamentally, junior associates support more senior attorneys within a law firm. Along with that work, associates can be exposed to the same experiences they will be expected to handle on their own as they advance in their career, often with little notice of when that time will arrive. Associates and their supervising attorneys, therefore, must remain vigilant for opportunities to provide associates to ensure preparedness when handing over the reins.
At Adams Leclair, we strive to give our Associates the following experiences and benchmarks within their first two years of practicing with us:
Litigation: Practice
Appellate Argument
Take a Deposition
Prepare Client for Deposition
Defend a Deposition
Oral Arguments for Motions
Mediations
Preliminary Conferences
Pretrial Conferences
Examine a Witness at Trial
Second-chair Trial
Litigation: Drafting
Complaints
Evictions
Article 78 Petitions
Answers and Affirmative Defenses
Discovery Demands
Discovery Responses
Motions
(Dismiss, Defaults, Summary Judgment,
Protective Orders, Compel Discovery, etc.)
Nonparty Subpoenas
(Federal and State)
Stipulated Protective Orders
Electronically Stored Information Protocols/Stipulations
Pre-Mediation Statements
Expert Disclosures
Appellate Briefs
Pre- and Post- Trial Submissions
(MILs, Briefs, Proposed Findings of Facts,
Witness and Exhibit Lists)
Settlement Agreements
Mastering Litigation Concepts & Applying New Skills
Mapping Client Data and Ensure Preservation/Litigation Holds
Amending Pleadings
Default Judgment
(Grounds, Requirements, Timeline)
Standards for Motions to Dismiss
(Pre- and Post- Answer)
Standards for Summary Judgment
Discovery Devices (including eDiscovery)
Deposition and Trial Training
Procedure for Subpoenas
(Quashing, Shared Costs, Scope, Enforcement)
Perfecting Appeals
(Notice, Record, Extensions, Briefs, Argument)
Judgment Enforcement
(Restraining Notices, Subpoenas)
Working with Clients
Calls with Potential New Clients
Intake Meetings
Identifying Scope of Engagement
Strategy Meetings
Advising Clients
Billing/Billables
Demand Letters
Redlining Contracts
Technology
Utilizing Westlaw Resources
Leap/Case Management Software
Relativity/eDiscovery Software
Personal and Professional Development
CLEs
Bar Association Activities
Community Involvement/Engagement
Adams Leclair is a boutique commercial and construction litigation firm built on a commitment to high professional standards and client service. We are looking for highly motivated and capable team players to join our team. If interested, please review our Careers page and reach out to us regarding our open opportunities.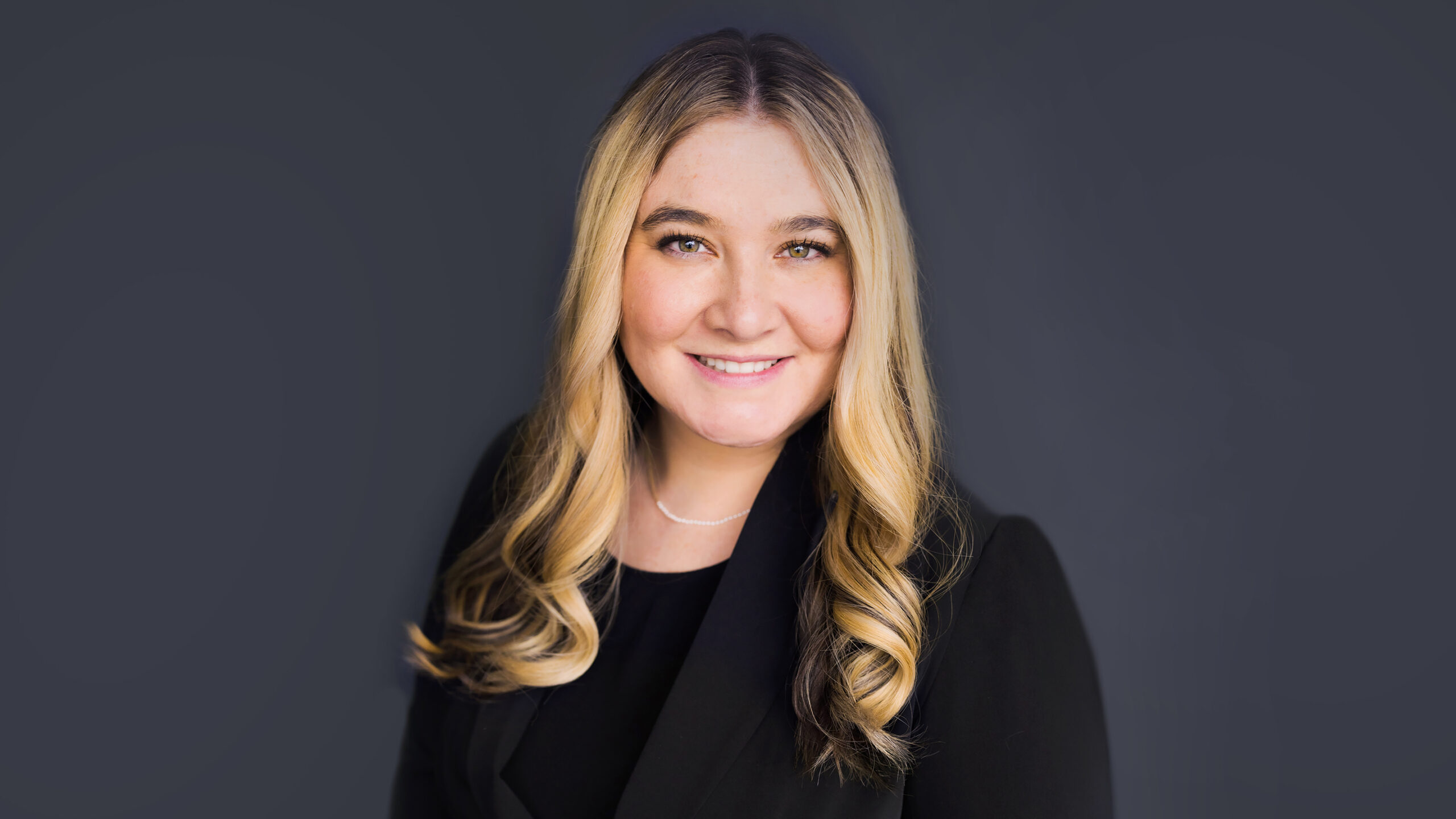 Emily E. Uhlig is an Associate Attorney at Adams Leclair LLP.