Law Firm and Lawyers Recognized For Legal Services
June 5, 2021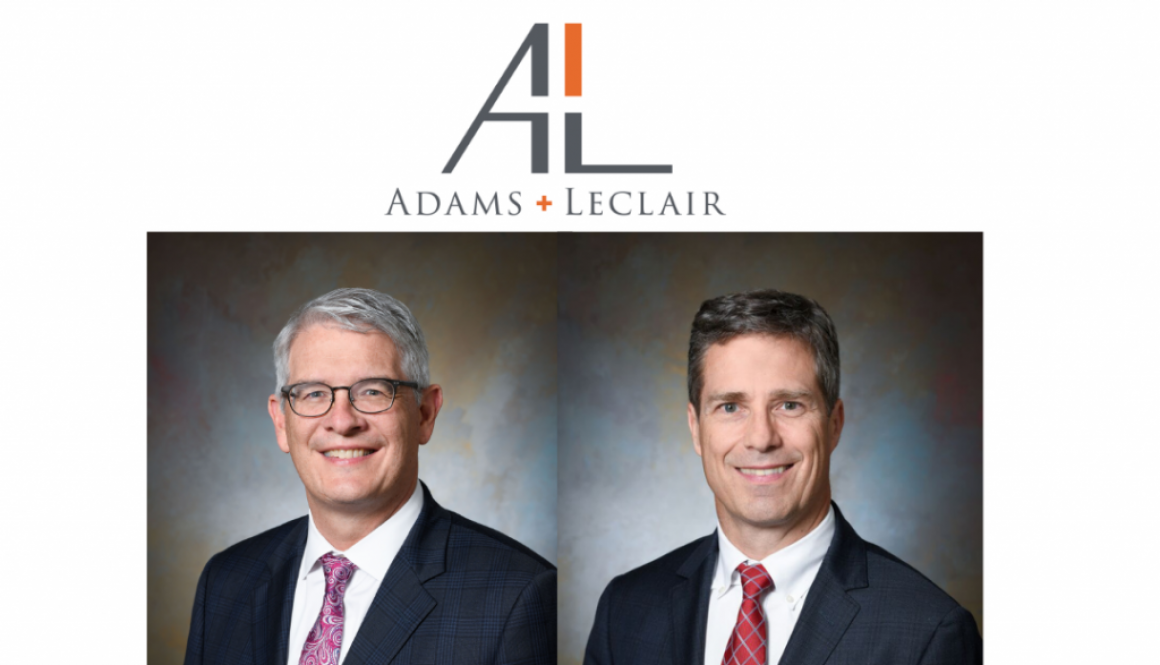 Rochester, N.Y.–Adams Leclair LLP is once again highlighted in the annual Chambers USA: America's  Leading Lawyers for Business in the category of Commercial Litigation, as were attorneys Paul Leclair  and Steven Cole.
Paul Leclair is a founding partner of Adams Leclair and has practiced in Rochester for more than  thirty years. He assists clients with a diverse range of complex commercial matters, including  partnership disputes, breach of contract, insurance, and construction matters.
Steven Cole is the managing partner at Adams Leclair and advises both individual and corporate  clients on issues such as trade secrets disputes, intellectual property matters and securities  litigation.
Chambers USA sought-after rankings are the result of extensive research and interviews with in-house  counsel and corporate executives.
Adams Leclair LLP is a commercial litigation boutique with an experienced bench of attorneys in  Rochester and Albany, New York. Adams Leclair LLP represents clients in a variety of practice  areas including commercial litigation, construction law, employment law, trade secret  protection, financial services litigation, shareholder disputes, intellectual property litigation,  municipal law and tax assessment, and trust and estates litigation.