Mary Jo Korona and Stacey Trien Featured in the Sixth Annual "Women In Law"
June 7, 2021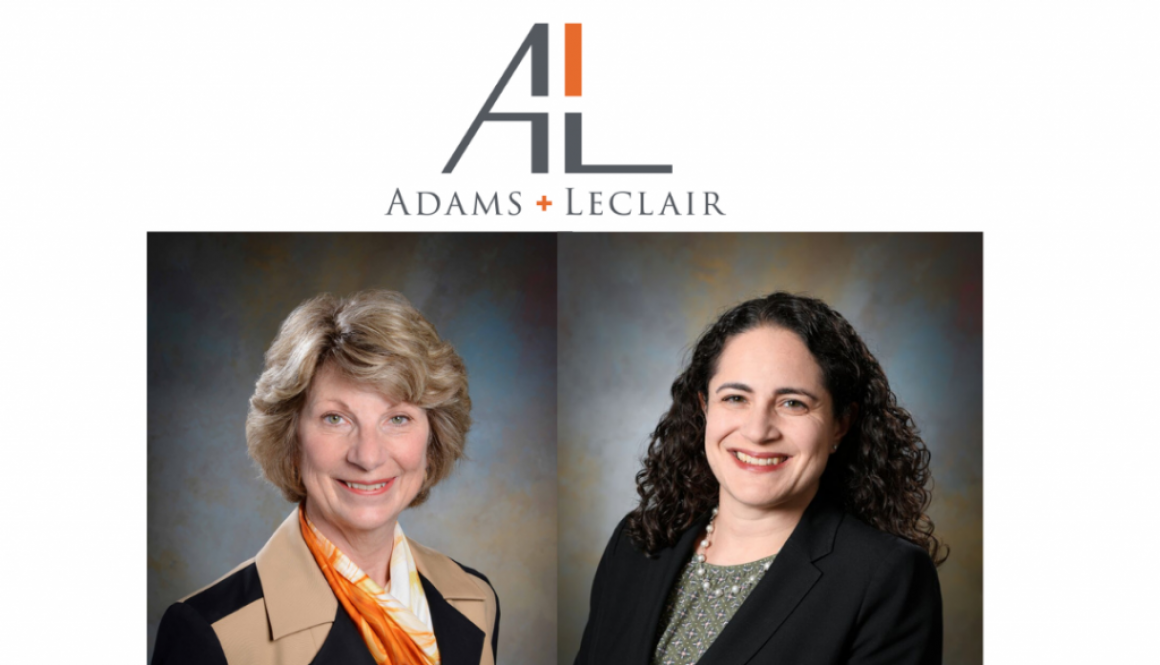 Mary Jo Korona and Stacey Trien are among the attorneys featured in the sixth annual "Women In Law" Business Edition.
This publication celebrates the accomplishments of women in the legal industry who have been recognized for 2021 in The Best Lawyers in America©.
Both women are founding partners of Adams Leclair LLP.  Mary Jo Korona is currently serving as Senior Counsel focusing her practice on advising higher education institutions and resolving  commercial, business relationship and contract disputes. Stacey Trien leads the litigation team handling employment and insurance matters.  Trien is the current President of GRAWA (Greater Rochester Association of Women Attorneys).