Webinar to Prepare for Changes to New York Prevailing Wage Law
August 19, 2021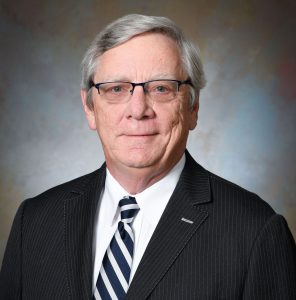 Adams Leclair founding partner, Tony Adams will lead a webinar on September 30, 2021 to explain changes coming to New York State's newly expanded prevailing wage law.
These changes will go into effect in January 2022 and will affect project costs and risks for those building or developing public work projects.
During the live webinar, Adams will define prevailing wage basics including traditional coverage for public work, prevailing wages and supplements, worker classification, extent of liability, and enforcement.
Also, Adams will identify new rules for 2022 including expanded project coverage, developer liability enforcement powers, and MWBE requirements.
Attendees can secure continuing education credit: NY CLE 1.50.  Tuition is $199 but you can save 50% if you use the Discount Code: 09859010.
Register online at: www.lorman.com/ID409172
Questions: Call 866-352-9539