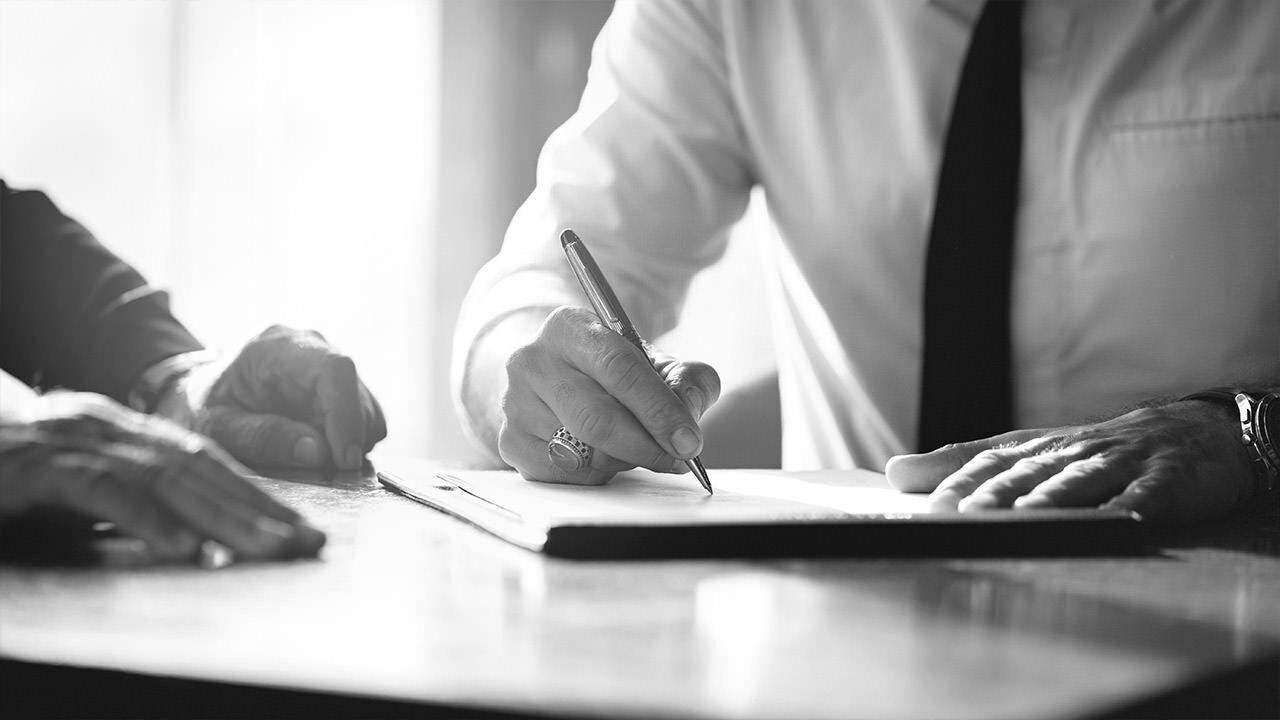 About
Adams Leclair LLP is a litigation law firm that concentrates its practice in commercial and construction advocacy throughout upstate New York. 
Headquartered in Rochester, New York, we provide specialized counsel, honed by decades of experience in state and federal courts at the trial and appellate levels. 
We also represent clients in various administrative tribunals from local planning boards and boards of assessment review to state and federal agencies, such as Financial Industry Regulatory Authority (FINRA), the New York State Department of Labor, the EEOC, and the National Labor Relations Board.
Our practice areas additionally include employment, municipal, real property tax, estate and trust litigation.  In September 2019, we combined the talents of the construction litigation practitioners from Adams Bell Adams, PC and the experienced commercial litigators from Leclair Korona Cole LLP which has helped us better structure our clients' business affairs in ways that anticipate and avoid conflict.  We are proud of the reputation we have earned among our peers and our clients for vigorous advocacy and effective representation.