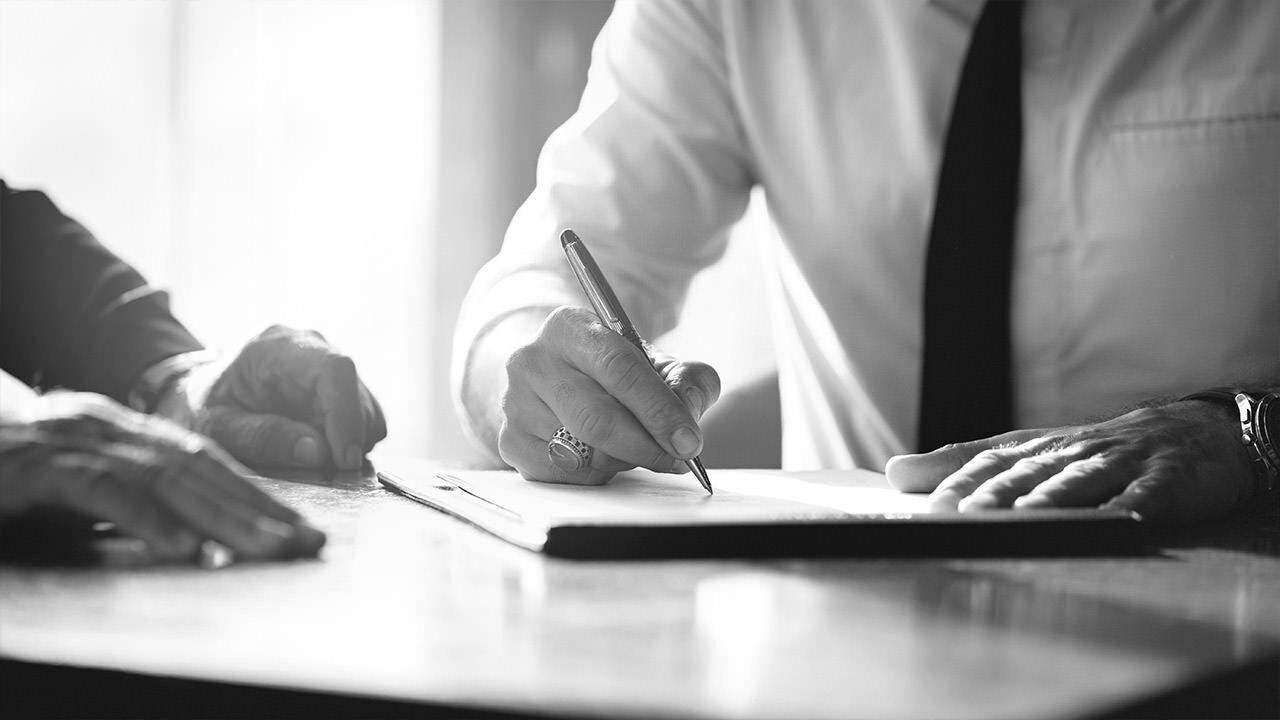 Commercial & Business Litigation
Adams Leclair guides clients through high-stakes litigation and negotiations in business disputes.
Adams Leclair Commercial and Business Litigation attorneys provide practical advice and vigorous representation in business disputes of all kinds.
Clients benefit from Adams Leclair's extensive experience handling a wide variety of commercial disputes in all phases of litigation. Our attorneys often seek to have urgent issues decided promptly through injunction proceedings and other available provisional remedies. We believe the resolution of important issues early in the dispute often promotes business stability and enhances the possibility of a favorable pre-trial settlement.
Clients may have confidence that Adams Leclair attorneys are equally comfortable in the courtroom and at the negotiating table. Adams Leclair also provides mediation services upon request of other attorneys or the courts and applies that experience to the benefit of Adams Leclair clients in settlement negotiations.
Adams Leclair routinely handles business-focused disputes including:
Theft of trade secrets
Unfair competition
Non-competition agreements
Non-compliance agreements
Copyright
Trademark
Warranty
Breach of Contract
Uniform Commercial Code
Shareholder Derivative Actions
Shareholder and Partnership Disputes
Our clients come from many sectors and industries, including manufacturing, farming, lending, service, real estate, financial, retail, and construction.
We are regular contributors to The Daily Record, Western New York's "trusted source for legal and real estate news." Please visit our News Section for the latest articles.
Contact an Adams Leclair Commercial and Business Litigation attorney:
"We seek to use the tools of our trade to achieve the goals of our clients in every dispute, and we use our experience to guide our clients every step of the way."

Steven E. Cole, Founding Partner