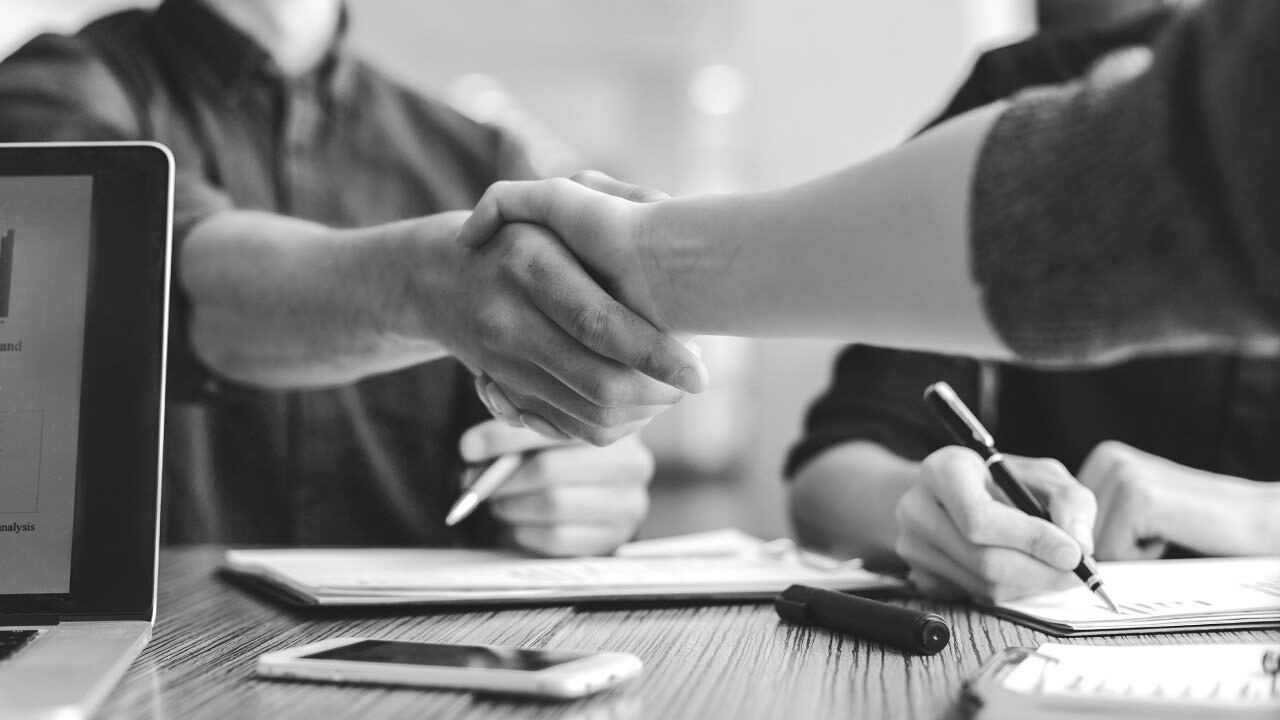 Trusts & Estates Litigation
Adams Leclair attorneys regularly provide representation to trustees, executors, administrators, and beneficiaries in estate litigation.
Adams Leclair Trusts and Estates Litigation attorneys are devoted to protecting your rights to share in your family's assets. We have extensive experience in all types of courts, including Surrogate's Court where probate and estate proceedings are handled.
Our attorneys regularly litigate claims involving actual or alleged misconduct or mismanagement by trustees, executors, and other fiduciaries. Our ability to identify and advance our clients' rights and interests is enhanced by our familiarity with Surrogate's Court procedures, the rules concerning accountings and our working knowledge of the various laws governing fiduciary conduct. We actively pursue and defend claims against executors and trustees charged with self-dealing or other misconduct, have compelled institutional trustees to restore losses caused by their imprudent mismanagement of trust portfolios, and have compelled uncooperative fiduciaries to distribute assets to their proper beneficiaries.
Adams Leclair's experience includes:
Contested Accountings
Claims of fiduciary self-dealing and other misconduct
Discovery proceedings
Proceedings alleging undue influence
"There is no substitute for experience when dealing with the special responsibilities of trustees and other fiduciaries. Our attorneys have that experience."

Anthony J. Adams Jr., Founding Partner