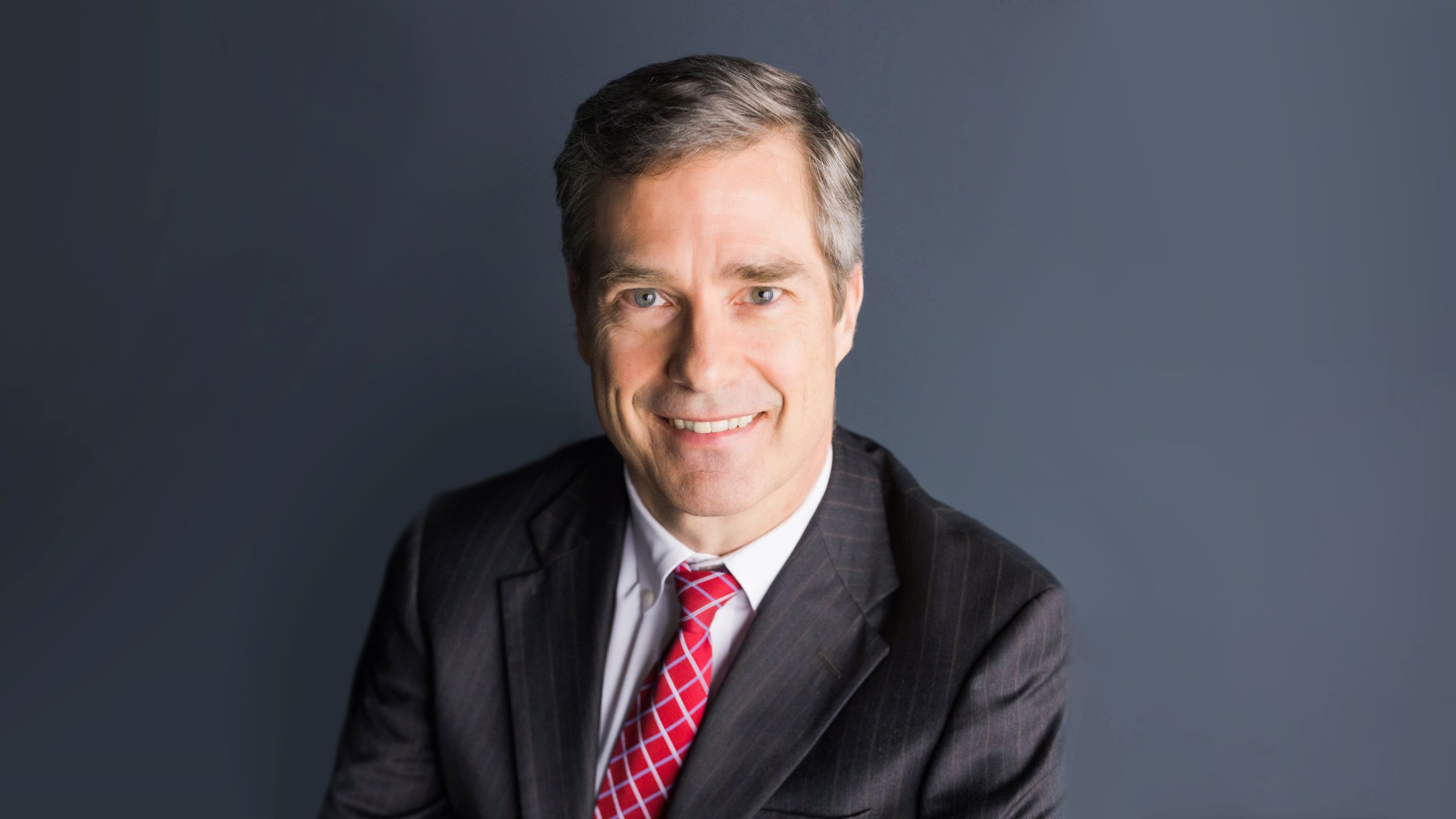 Steve Cole is a founding partner of Adams Leclair LLP and serves as the firm's Managing Partner. He represents businesses and individuals in complex disputes in federal and state courts, in arbitration, and before governmental agencies. Steve regularly represents companies and individuals in business-related disputes involving trade secrets, shareholder rights, restrictive covenants, and intellectual property. He also has extensive experience representing clients in the financial services industry, including investor disputes, regulatory inquiries, and disputes involving corporate raiding.
As an attorney with the Justice Department and in private practice, Steve has been involved in numerous trials and arbitration hearings, including hearings before the Financial Institution Regulatory Authority (FINRA) and its predecessor organizations.
Clients benefit from Steve's extensive familiarity and experience with the process of resolving disputes through trial, dispositive motion, or settlement.
RESULTS/REPRESENTATIVE EXPERIENCE
Obtained injunctive relief at the outset of litigation in multiple cases to protect the rights of clients who were partners, shareholders, employers, or creditors.
Obtained injunctive relief and partial summary judgment in arbitration in favor of a client against his business partner, resulting in a negotiated settlement and a purchase of the client's partnership interests.
Obtained pre-answer dismissal of multiple claims asserted against a client by the estate of a business partner claiming continuing ownership in an insurance agency.
Defeated an adversary's efforts to obtain a pre-trial injunction against a construction industry client based on trademark infringement and dilution claims.
Defeated efforts by an attorney to obtain a pre-trial injunction and partial summary against a former law partner for alleged breach of a partnership agreement and breach of fiduciary duty.
Defeated an adversary's motion for summary judgment seeking to dismiss a client's claims for breach of fiduciary duty and fraud in connection with the sale of interests in a family business.
Negotiated a favorable buy-out of a minority shareholder's interests in an information technology venture based upon shareholder oppression claims after presenting valuation evidence during a five day evidentiary hearing
Negotiated a favorable settlement in favor of a dairy farm seeking to recover damages from the manufacturer and distributor of an automated milking system.
Negotiated favorable settlements for multiple clients in the investment advisory industry accused of violating restrictive employment covenants, after obtaining court rulings that the restrictions were wholly or partially invalid.
Obtained dismissal on summary judgment of environmental liability claim against a national fuel distribution company.
Obtained a voluntary dismissal of a shareholder derivative suit in its entirety after having successfully moved to dismiss plaintiff's claims of self-dealing by the controlling shareholder as lacking evidence.
Obtained a favorable pre-settlement in favor of a collector of antique automobiles against a dealer based on fraud and misrepresentation, after obtaining preliminary injunctive relief.
Negotiated a favorable settlement in favor of an automotive parts company on a claim of breach of contract against a supplier after having successfully defended against a motion for summary judgment at the trial court and on appeal.
ACTIVITIES AND AFFILIATIONS
Member of the Monroe County Bar Association
New York State Bar Association
American Bar Association
RECOGNITION AND AWARDS
RBJ/Daily Record Power 50 Law 2023

Daily Record Power 20 Litigation 2022 & 2023

"Lawyer of the Year 2022" by The Best Lawyers in America©

Recognized by "Best Lawyers of America" for Commercial Litigation, Securities Litigation, and Bet-the-Company Litigation
Selected to "Super Lawyers"
Recognized by Chambers USA for Commercial Litigation
PRESENTATIONS AND SEMINARS
Monroe County Bar Association, Tying Up Loose Ends – Escaping Litigation over Commercial Agreements, December 10, 2020
Monroe County Bar Association, Half a Day of M&A – The Latest on Mergers and Acquisitions, September 27, 2019
Monroe County Bar Association, Restrictive Covenants and Trade Secrets, March 27. 2019
RECENT BLOG POSTS & PUBLICATIONS