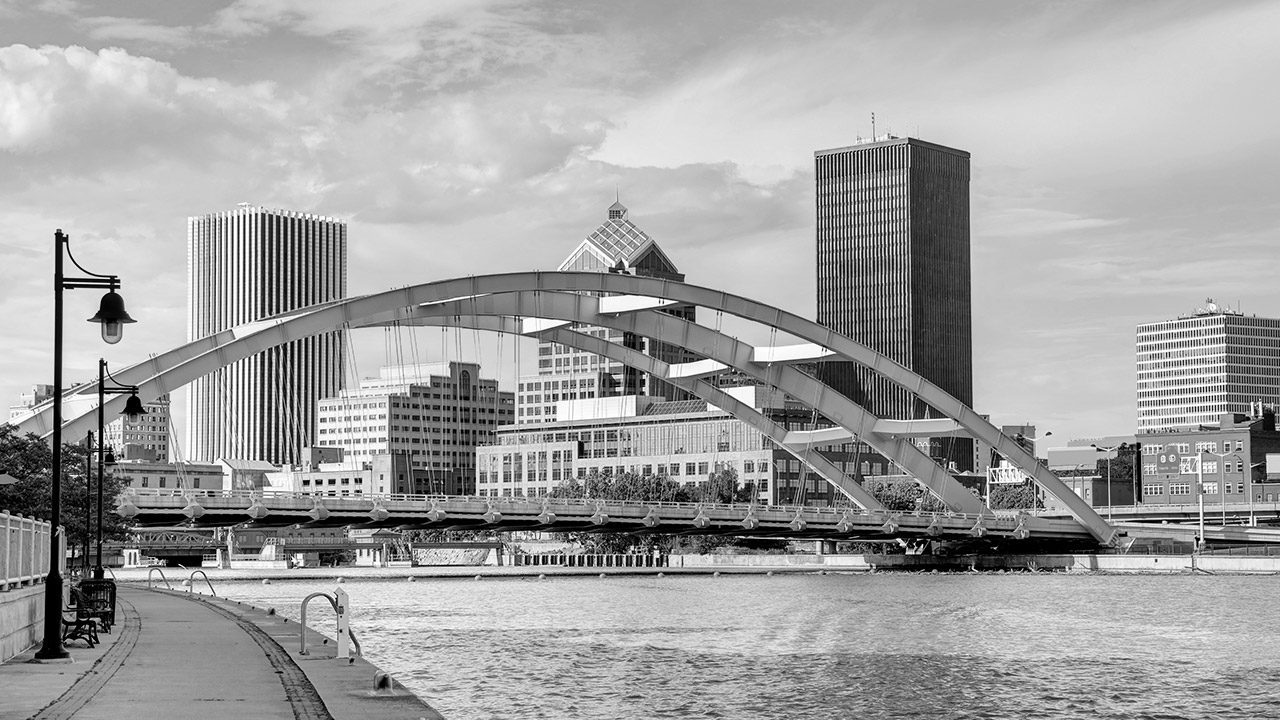 Alternative Dispute Resolution
Attorneys in Adams Leclair's ADR practice group are regularly called upon to provide mediation and arbitration services in complex disputes.
Mediations and Arbitrations
Early settlement of complex commercial and construction cases is often achieved through the use of alternative dispute resolution, most commonly mediation and arbitration.
Adams Leclair's ADR practice is led by retired Supreme Court Justice Thomas A. Stander. As Senior Counsel at Adams Leclair, Judge Stander brings 29 years of Supreme Court experience to the mediation and arbitration practice. A former justice of the Commercial Division of the NYS Supreme Court, Justice Stander has settled thousands of cases involving complex commercial and business disputes, breach of contract, and construction cases, in addition to cases of personal injury, medical malpractice, and nursing home litigation.
The ADR practice group includes Paul L. Leclair and Mary Jo Korona who are on the federal mediation panel and Anthony J. Adams, Jr. who regularly mediates and arbitrates commercial and construction cases.
The attorneys in the ADR practice group have extensive experience in mediating and arbitrating:
Construction litigation – including AAA arbitration
Complex commercial litigation
Business disputes
Breach of Contract matters
Personal injury/accident suits
Medical Malpractice lawsuits
Nursing Home and Wrongful Death cases
Contact an Adams Leclair ADR attorney
"Having served on the Supreme Court bench for almost 30 years, I know the value of resolving litigation before trial. Whether that resolution is by mediation and settlement or arbitration, a matter than can be resolved without the mental and financial cost of litigation is almost always a win for all parties."

Justice Thomas A. Stander, Senior Counsel