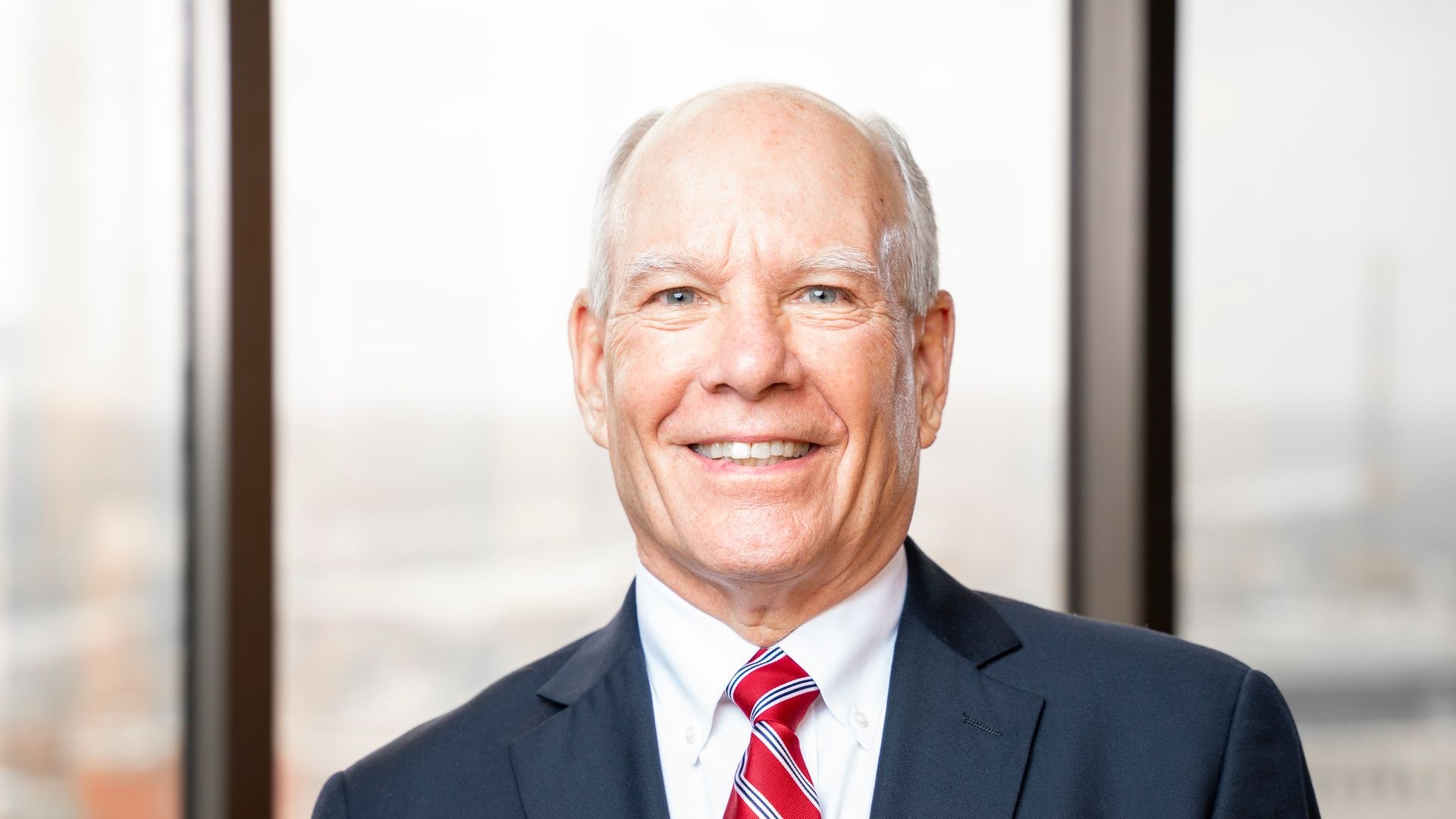 Ret. Supreme Court Justice
Justice Thomas A. Stander brings a thoughtful and patient judicial temperament, and 29 years of Supreme Court experience of conducting mediation to Adams Leclair LLP. Known for his instincts for resolution, attention to detail, and respect for all parties, Justice Stander has settled thousands of cases involving complex commercial and business disputes, breach of contract, personal injury litigation, construction, and medical malpractice actions. Backed by his state-wide reputation for quickly and fairly working with attorneys and clients to resolve disputes, Justice Stander joined the firm following his June 2018 retirement from the bench.
In addition to handling a wide variety of civil litigation cases during his Supreme Court tenure, Justice Stander was selected to create and preside over the Commercial Division of the New York State Supreme Court in Monroe County. During the 10 years of his leadership, this division became a highly successful specialized court handling complex contract and business disputes.
Prior to becoming one of the youngest justices to be elected in New York's Seventh Judicial District of the Supreme Court in 1991, Justice Stander practiced law for over 20 years, specializing in business, contract, corporate and tax matters. He also served for fifteen years as the Village Justice in Fairport, NY, where he continues to reside.
A frequent lecturer for the Monroe County and New York State Bar Associations, Justice Stander is recognized for establishing the Commercial Division and is a past president of the Magistrates and Supreme Court Judges Associations. He has traveled to Russia on several occasions to educate the Russian judiciary on Commercial Division and the American system of criminal jury trials.
Justice Stander is listed on the Panel of Federal Mediators and is also a qualified mediator on the New York State Panel of Mediators.
Justice Stander earned his Juris Doctor from Syracuse University's College of Law and holds a B.A. in history from Denison University in Ohio. He is a member of the New York State Bar and the Connecticut Bar
To Schedule a Mediation please contact Judge Stander at tstander@adamsleclair.law or by calling 585-327-4155
RECENT PUBLICATIONS
Advocate's View: It's the (Zoom) Where it Happens — What You Need to Know About Virtual Mediations, published in The Daily Record, October 8, 2020.