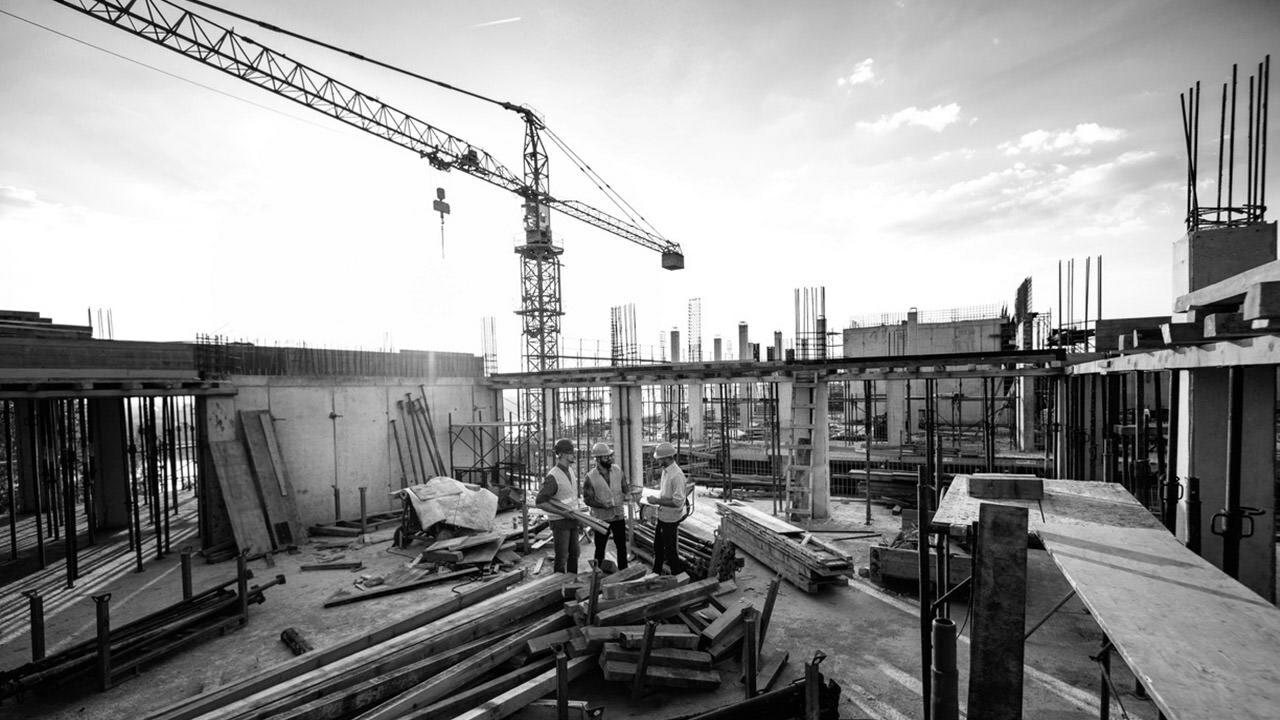 Construction Law & Litigation
Adams Leclair Construction Law and Litigation attorneys work with industry participants to avoid and manage conflicts that arise in the complex field of construction, whether those conflicts are contractual, regulatory or relational.
Adams Leclair's construction lawyers are known and respected for their extensive experience serving the construction industry.
In fact, one of our members was a mechanical contractor for ten years before attending law school. Our clients include general and specialty contractors, municipal owners, and design professionals.
Our services include:
Contract drafting, reviewing, and negotiating
Project conflict management
Contract claims and litigation
Mechanic's liens and bond claims
Public works contracting
Regulatory and administrative issues
Labor relations
Collateral business support, including corporate and employment law services
Adams Leclair is a member of the Builders Exchange of Rochester and the Construction Exchange of Buffalo and WNY. We are also longtime members of the New York Chapter of the Associated General Contractors of America and the American Bar Association Forum on the Construction Industry.
Construction Litigation
We help clients resolve potential claims and disputes early, keeping them out of court. When litigation is required, our attorneys are experienced at presenting and defending claims involving delay, extra work, breach of contract, wrongful termination, and defective construction or design. From time to time, our members are also called upon by other lawyers to mediate or arbitrate construction-related disputes.
We also have significant experience in labor and regulatory disputes, representing contractors in prevailing wage investigations and hearings, in OSHA disputes, in responsibility hearings before public boards and agencies, and in unfair labor practice cases before the National Labor Relations Board. In addition, we have represented contractors in numerous arbitrations, including grievance arbitrations under collective bargaining agreements.
Adams Leclair is recognized in Best Law Firms for construction law and construction litigation in U.S. News and World Report, and in the same fields by Super Lawyers.
Contact an Adams Leclair Construction Law and Litigation attorney:
"Adams Leclair's construction lawyers know the construction industry and the challenges it faces. We have been working to help contractors and other industry participants succeed for more than 30 years."

Anthony J. Adams Jr., Founding Partner