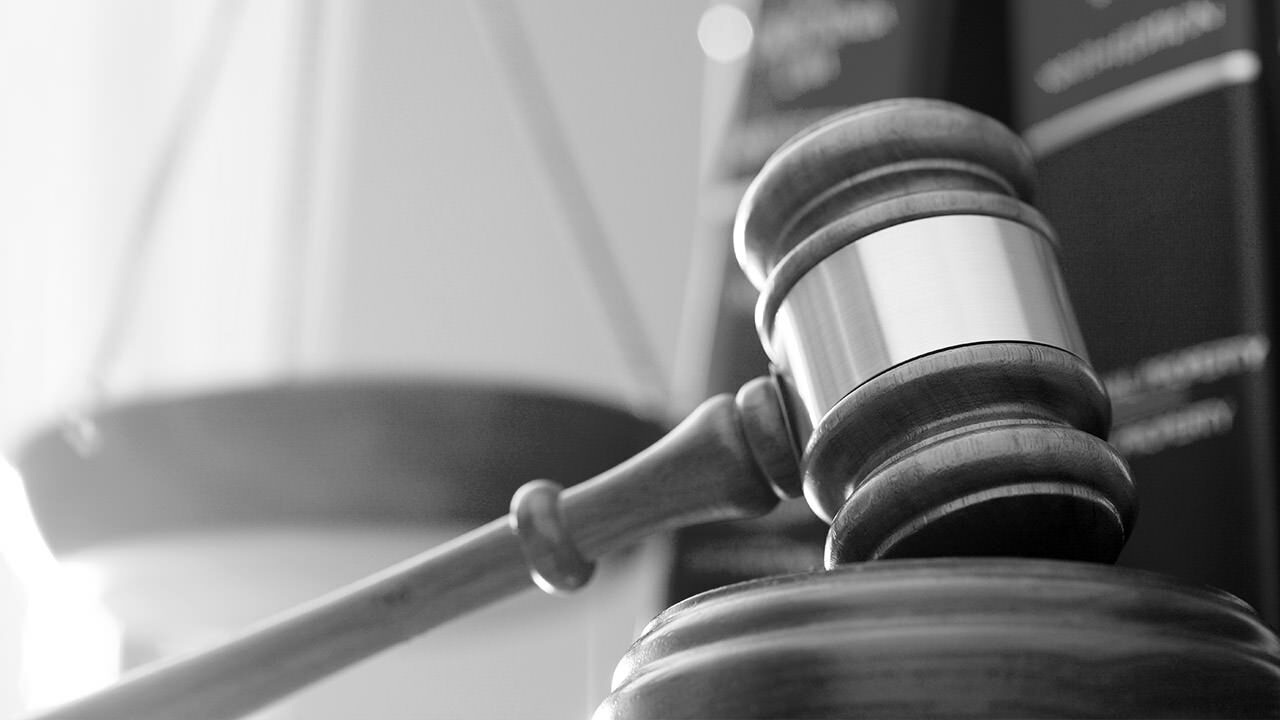 Municipal & Real Property Taxation
Adams Leclair Municipal & Real Property Taxation attorneys are well-versed and experienced at handling the various range of issues faced by municipalities and other public agencies.
Adams Leclair counsels counties, towns, public authorities, and other public entities throughout Western New York. Our Municipal Practice and Real Property Taxation attorneys are particularly accomplished at representing public clients in litigation and dispute resolution, as well as providing counsel on contracts, administrative matters and compliance with state and federal regulations. Our goal is to provide highly effective, yet efficient, representation to help reduce the cost burden upon the taxpayer, while achieving the best results for our clients.
Adams Leclair is a member of the Association of Towns of the State of New York.
Our services to public-sector clients include:
Article 78 proceedings
Tax certiorari proceedings
Zoning and code enforcement matters
Public purchasing and contracting
Labor and employment matters
Condemnation proceedings
Civil Rights lawsuits
Open Meetings Law and Freedom of Information Act requirements
Real Property Taxation
Adams Leclair attorneys have substantial experience advising and representing Towns and other municipalities in the often contentious field of real property tax assessment.
We have particular experience with disputes involving industrial and commercial taxpayers, as well as legal and valuation issues that arise from revaluations as well as claims of selective assessment. As a result, our attorneys are fully familiar with the unique procedures and timetables required to effectively present or defend ad valorem tax protests before assessors, boards of assessment review and the courts. Real property valuation work often requires not only the necessary legal skills, but all the assistance of qualified appraisers and other professionals. Over the years, our attorneys have developed a solid network of valuation experts with regional, national, and international experience to help ensure we bring the right skills to each client's case. Those efforts are enhanced by our membership in the New York State Assessors Association (NYSAA).
Through our negotiating skills, we can often achieve the client's desired result without going to court. However, when litigation is necessary, our real property tax practitioners are both creative and effective at achieving favorable results for our clients.
Contact an Adams Leclair Municipal Practice and Real Property Taxation attorney:
"Municipalities and other public agencies face an array of unique legal issues that require knowledgeable attorneys familiar with the multiple statutes and rules applicable to the public sector. The attorneys at Adams Leclair have substantial experience counseling municipalities and other public entities, particularly with respect to litigation, regulatory compliance and public contracting."

Richard T. Bell Jr., Founding Partner