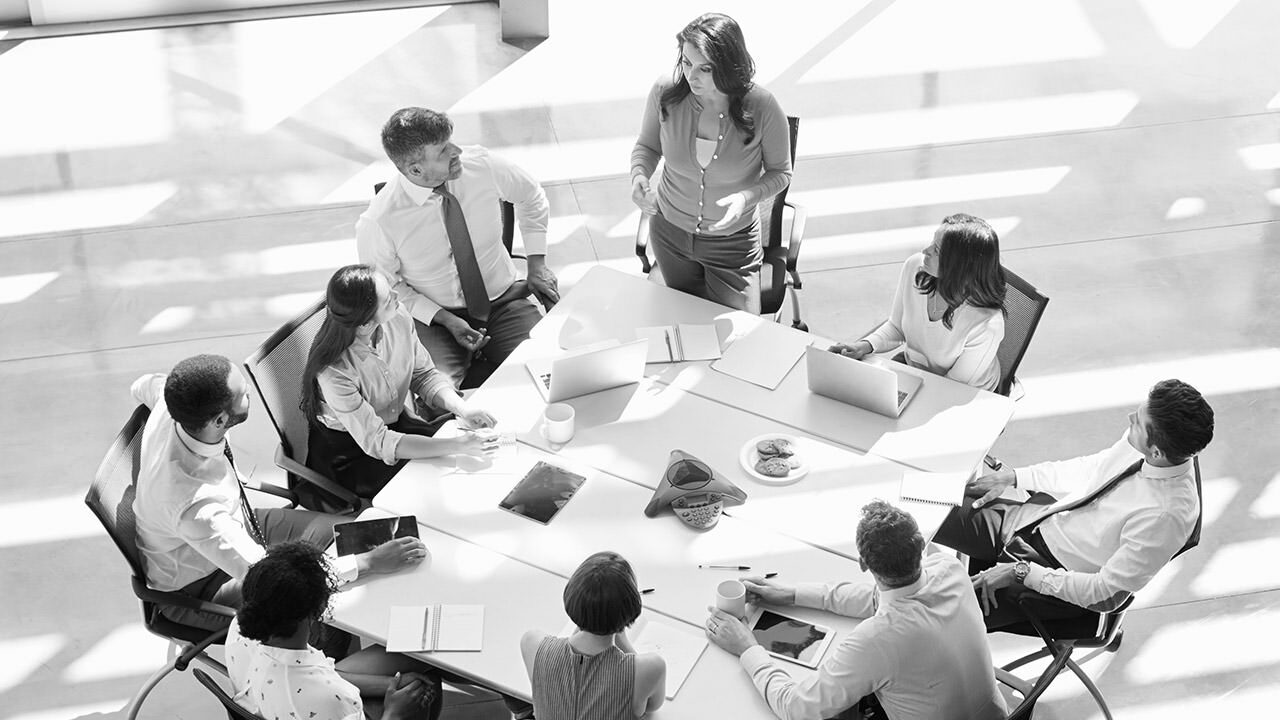 Employment Law
Adams Leclair Employment attorneys are a full-service team providing employers with proactive counsel and representation across a full range of human resource issues and employee disputes.
Legal Support for all Employment Needs
Adams Leclair's Employment Law attorneys are seasoned trial attorneys providing support to all employers, large and small, to assist management in finding practical and effective solutions to employment issues that directly impact the workforce.  We advise clients at every stage in the employment relationship, from guidance on human resources policies to litigation involving all employee matters.
Employment Litigation
Adams Leclair Employment Law attorneys represent businesses, medical providers, educational institutions, and other employers involved in employment law disputes state and federal courts and before the U.S. Equal Employment Opportunity Commission, the New York State Division of Human Rights, and the U.S. Department of Education, Office for Civil Rights.
We defend claims alleging harassment and discrimination based on race, gender, age, disability, marital status, nationality, and religion. Our Employment Law attorneys also represent employers in claims involving disability accommodations; whistleblowing and retaliation; unpaid wage and overtime claims involving the Fair Labor Standards Act (FLSA); and those under the New York Paid Family Leave program; the federal Family and Medical Leave Act; and the Americans With Disabilities Act; as well as matters concerning pay equity claims, employment contracts, executive compensation, corporate compliance, and ethics.
In addition, Adams Leclair Employment Law attorneys have extensive experience with litigation involving non-compete agreements, unfair competition, and theft of trade secrets and intellectual property.
Consulting
Adams Leclair Employment Law attorneys help keep your business running smoothly. We provide customized legal services to employers throughout New York State to successfully navigate rapidly changing laws and regulations.
Our services include:
Claim investigations
Drafting employment contracts
Creating employment policies
Human resource audits
Preparing severance agreements
Advising on disciplinary matters
Assisting with hiring policies
Our Employment Law attorneys provide seminars for employees and executives on sexual harassment, discrimination, and general compliance matters concerning a particular industry or employer. We also routinely provide human resource audits to revise policies and procedures to ensure compliance is current.
Adams Leclair offers full-service, day-to-day consulting on all human resources matters.
"Adams Leclair provides employers access to experienced employment lawyers to ensure compliance with ever-changing employment laws. Our primary goal is to help businesses avoid employee lawsuits, but when employees do file a lawsuit in court or an administrative charge with a governmental agency, we will defend your business and provide sound advice and representation."

Stacey Trien, Founding Partner