The Supreme Court's Affirmative Action Ruling: What New York Employers Should Know
September 6, 2023
In June 2023, the Supreme Court struck down affirmative action programs at the University of North Carolina and Harvard, effectively ending the consideration of race as a categorical factor in the admissions process. How does this impact affirmative action and DEI initiatives in private employment in New York State.
No Direct Impact on Private Employers
The recent decision, Students for Fair Admissions, Inc. v. President and Fellows of Harvard College, decided June 29, 2023 ("Harvard"), does not directly impact most private employers, and does not reference Title VII, the federal law prohibiting discrimination by employers. The new standard only applies directly to student admissions decisions by public colleges and universities and private educational institutions receiving federal funding. 
Title VI, governing private entities receiving federal funding, does not apply to federal contractors when they receive procurement contracts for fair market value. Further, Title VI does not generally apply in the employment context unless a primary objective of the federal assistance is to provide employment.
The pre-Harvard precedents applicable to universities also did not apply to private employers. Unlike the precedent applicable to university admissions, the Court has not held that private employers ever had a general, compelling interest in diversity in the workplace. Instead, the Supreme Court in United Steelworkers of America v. Weber, 443 U.S. 193 (1979), held that voluntary affirmative action plans that take race into account in hiring do not violate Title VII if they are designed for the narrow purpose of eliminating racial imbalances in the company's workforce. The factors that Courts consider include whether there is a history of discrimination resulting in a workforce imbalance, whether the plan is temporary in nature, whether it is narrowly tailored to correct the imbalance, and the extent to which it affects the rights of third parties.
The U.S. Equal Employment Opportunity Commission ("EEOC") regulations and guidance advise that affirmative action programs do not violate Title VII when they address the limited purpose of correcting the effects of prior discriminatory practices by the subject employer, which may be identified by a comparison between the employer's workforce and the labor force. Affirmative action programs are only allowed in limited circumstances narrowly tailored to address the particular employer's past practices.
Impact on DEI Programs
Unlike affirmative action programs which take race or gender into account in the hiring process, DEI (diversity, equity and inclusion) programs seek to foster an inclusive atmosphere. Harvard does not directly address DEI programs.
The EEOC's Chair Charlotte A. Burrows has issued a statement criticizing the Harvard decision, stating that it will create issues for employers who rely on colleges and universities to provide a pipeline of talent for recruitment and hiring. Burrows further stated that the decision does not address employers' efforts to foster diverse and inclusive backgrounds, and "[i]t remains lawful for employers to implement diversity, equity, inclusion, and accessibility programs that seek to ensure workers of all backgrounds are afforded equal opportunity in the workplace."
Takeaways for Private Employers
While employers are not required to change any of their existing policies, there may be an increase in "reverse discrimination" claims that challenge the existing precedent as applied to Title VII and private employers with respect to affirmative action and DEI programs. Companies with federal contracts, which are subject to specific affirmative action requirements, could also face new lawsuits as to the legalities of those requirements.
To address this risk, employers should review language used in DEI and recruiting programs to make sure that they are in compliance with state and federal laws.
Keep in mind that the vast majority of race-based claims filed by employees allege discrimination based on their inclusion in a historically underrepresented race. For New York State employers, educating employees about their obligations under federal, state and local discrimination laws, implicit bias training, mentoring programs, and other initiatives to foster an inclusive workplace are still recommended as best practices to reduce the likelihood of discrimination claims.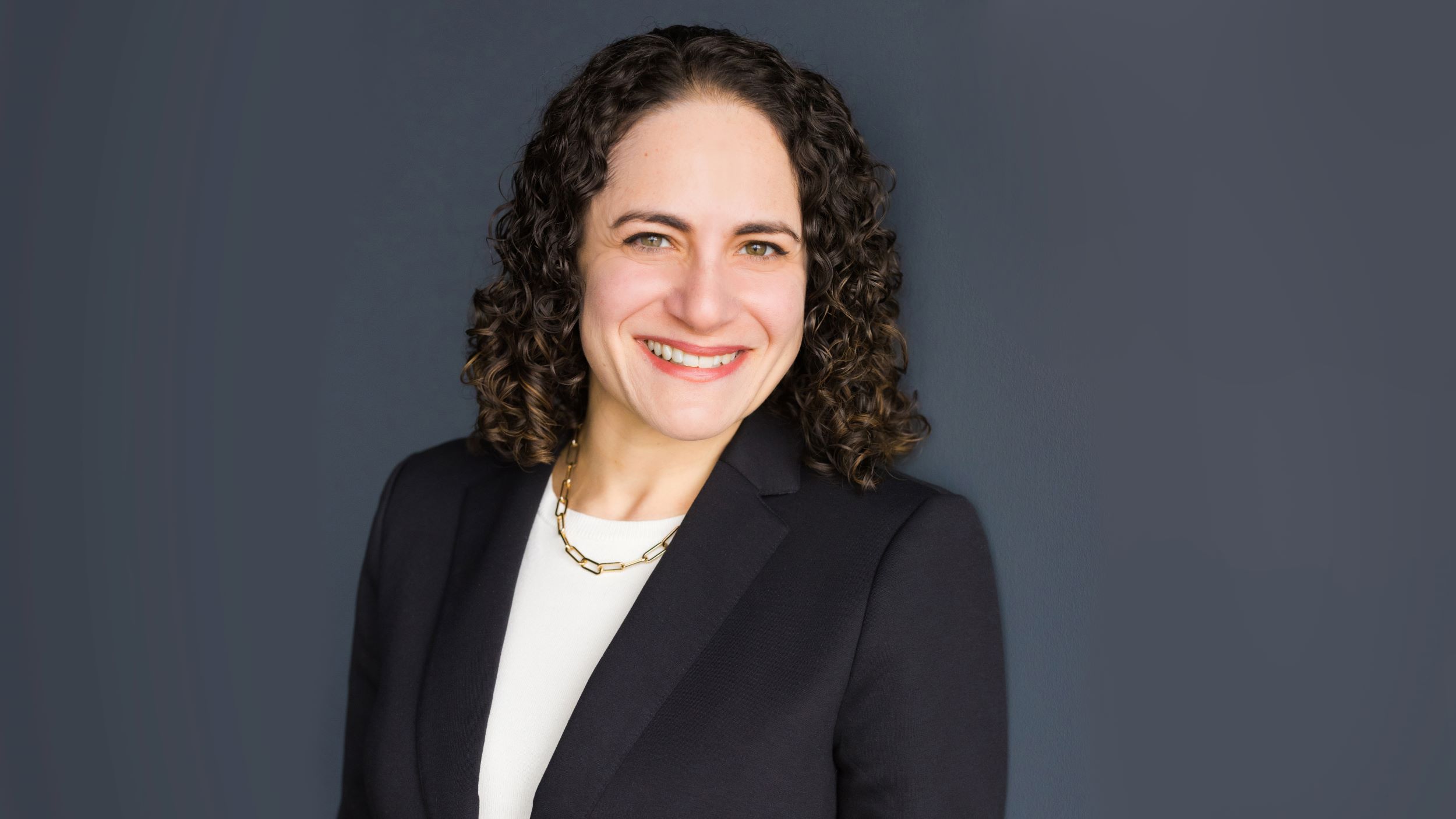 Stacey E. Trien is a partner with the Rochester law firm Adams Leclair LLP, where she concentrates her practice in civil litigation with an emphasis on employment law and contractual disputes. She can be reached at strien@adamsleclair.law or through the firm's website at www.adamsleclair.law