Summer Intern Gabriela Groman
May 23, 2021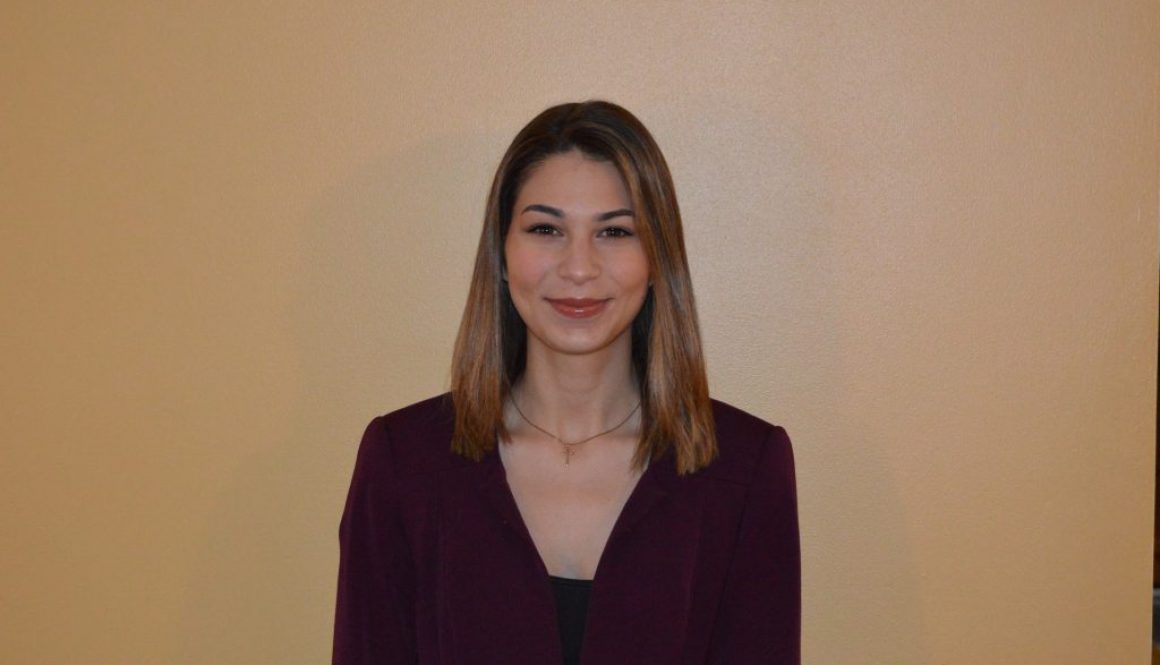 Adams Leclair welcomes a Syracuse University law student as its first summer intern.Gabriela Groman started law school early as a Nazareth College 3+3 Scholar. This program allows admission to Syracuse University College of Law before full completion of a bachelor's degree in recognition of high academic achievement.
Groman brings to the firm a good deal of legal experience through her volunteer work with the Cold Case Justice Initiative.  The CCJI is an organization that re-investigates unsolved racially motivated murders from the Civil Rights Era.
"Much of what CCJI members do is try to bring peace and recognition to the families who lost loved ones since that is something they were never afforded by local, state and federal police agencies," said Groman.
Gabriela Groman focused her undergrad education on African American history and took a civil rights trip to Alabama, Mississippi, and Tennessee last January before the COVID shutdown.
"I enjoy attending seminars that discuss issues of discrimination and how society can begin to mend the damage of hate in our world. I would love to do a lot of pro bono work in the future regarding civil rights or criminal justice," said Groman.
Groman's parents and sister are all in the medical field and she felt drawn to follow their footsteps.  However, when she took a Business Law class as a high school elective, she found reading cases fun and discovered her love for law.
"It is obvious that medical students go to school to save lives and help people feel better. I decided to go to law school to help people who find themselves in need of support, whether that be legal support or emotional.  If I can use my empathy and education to help people come out with a positive solution, I would be very happy."
Groman is a huge college football fan and intends to settle in the Rochester/Syracuse area after graduating from law school.
"My parents are from upstate and I have been bleeding orange since I came out of the womb," exclaimed Groman.