Stacey Trien Named Finalist for ATHENA YP Award
November 11, 2021
Rochester's Emerging Female Leaders Recognized
Stacey Trien is a finalist for the ATHENA International Young Professional Award 2022. She is among an incredible group of emerging female leaders living and working in the Rochester region. The Women's Council of the Greater Rochester Chamber of Commerce chose these women for demonstrating excellence, creativity, and initiative in their business or profession and for serving as a role model for young women both personally and professionally.
Women's Council President Kate Pellett said, "Their contributions have a profound impact on their colleagues, mentees, organizations, and the community. We are so grateful for their commitment to our region and for forging a path for the next generation of women leaders."
Trien was nominated for helping women attorneys through her leadership in Greater Rochester Association of Women Attorneys. She is currently the organization's president and has served as co-chair of the Program Committee and served on the Board of Directors. Trien led the PAD project to provide access and dignity to women in need of hygiene products. In 2018, she was honored with GRAWA's President's Award for her dedication to this campaign on a local and state level.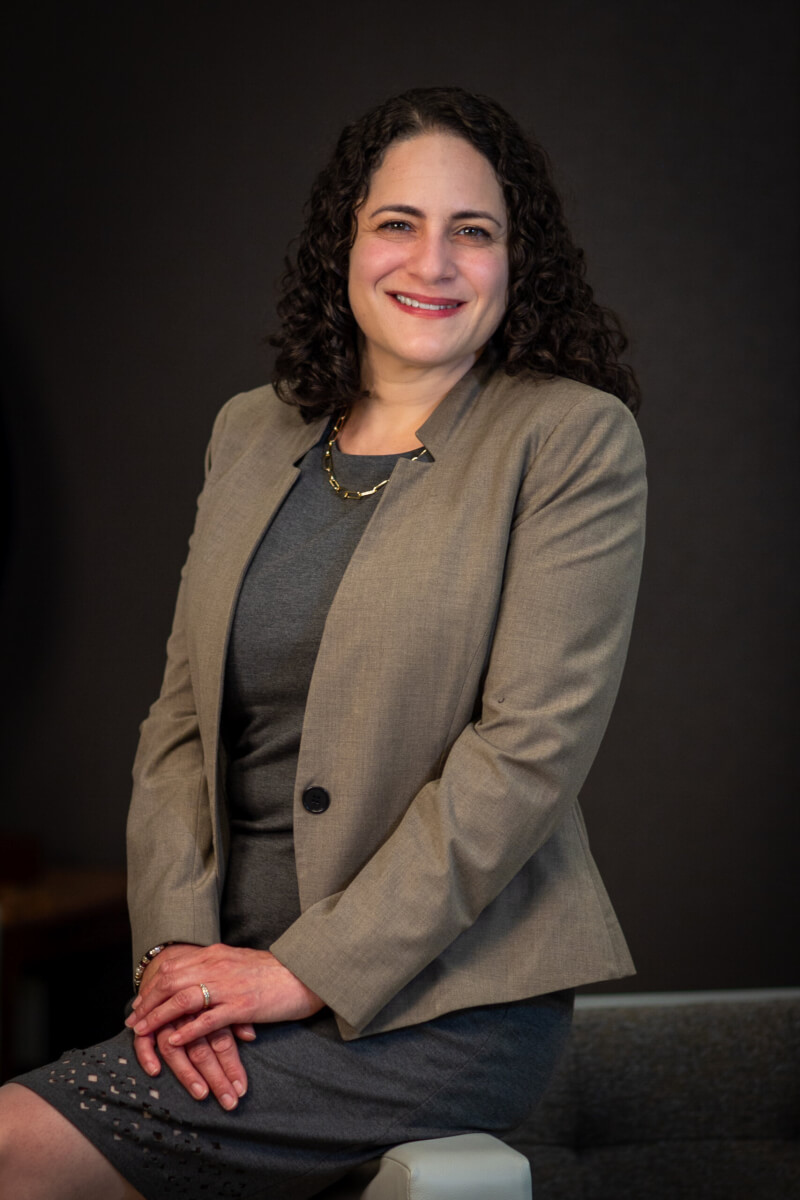 The ATHENA International Young Professional Award, the ATHENA International Organizational Award, and the ATHENA International Award will be presented on January 20, 2022.
Here is the list of 2022 finalists:
• Tanvi Asher, Owner, Shop Peppermint
• Lauren Gallina Payne, Marketing Director, Gallina Development Corporation
• Natalie Grigg, Supervising Partner/Default Services Department, Woods Oviatt Gilman
• Flossie Hall, Director of Business Development & Marketing, Generation Capital Management
• Christina Halladay, UX Director, ITX Corp.
• Michele Liddle, Founder/CEO, The Perfect Granola
• Katherine McClung, Member, Bond, Schoeneck & King PLLC
• Stephanie Paredes, Assistant Director, Multicultural Programs, Rochester Institute of Technology
• Tashanda Thomas, Chief Human Resources Officer, WXXI Public Media
• Stacey Trien, Partner, Adams Leclair, LLP
• Tomicka Wagstaff, Assistance Vice President for Academic Access and Success, Rochester Institute of Technology
• Rema Yaskulski, Sr. Development Officer, Rochester Regional Health